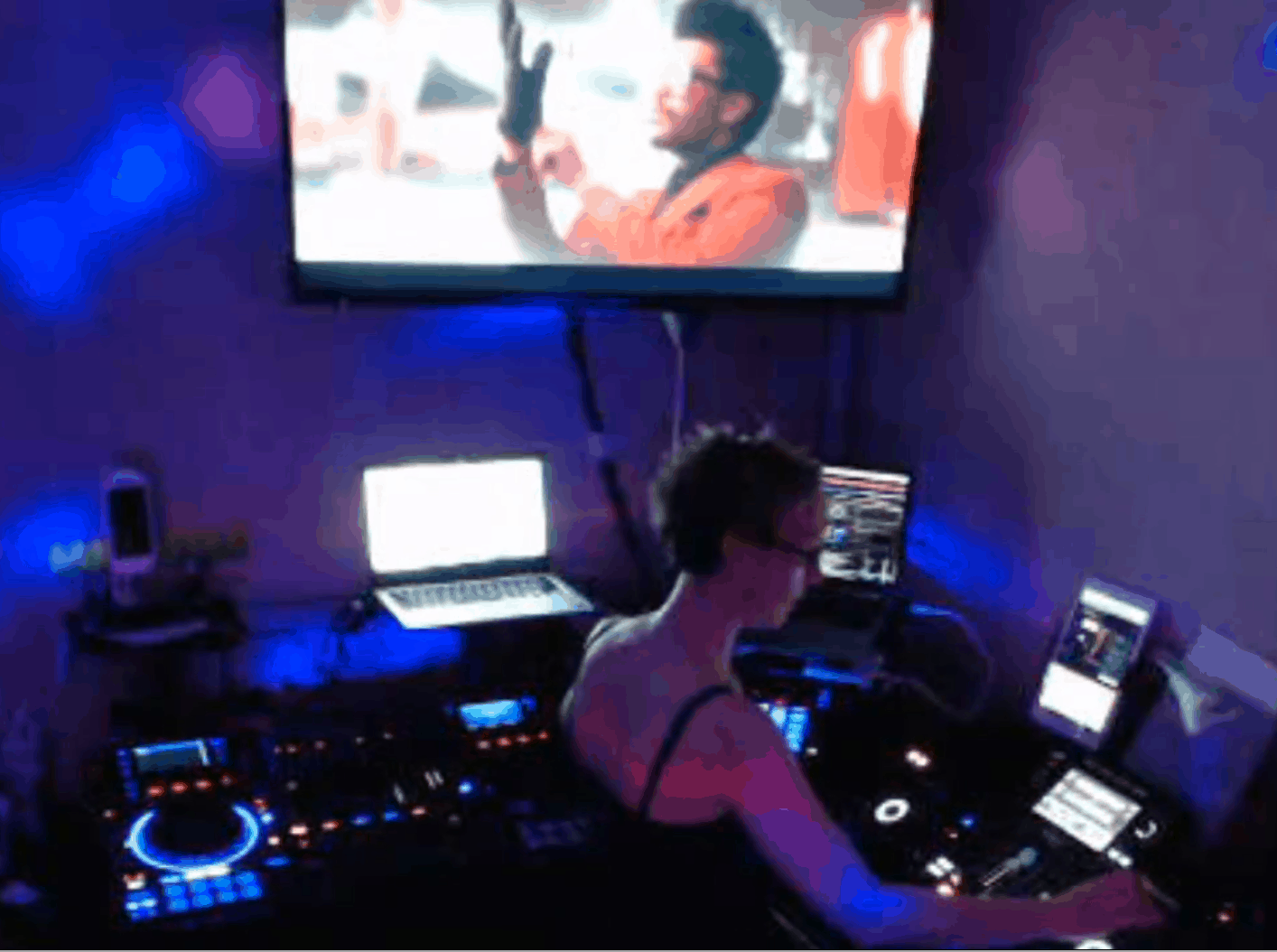 WATCH ❤️🙌🕺💃🙌❤️ LIVE
VLC Live Dedicated Stream – rtmp://stream.monstermashup.co.uk/live/djm (to use this you will need VLC installed and will need to add the RTMP link in VLC or paste the link into a browser to play)
Click on the above link to access the live show. We love meeting your bestie, friends and family across the world and love it when they join in the fun. So feel free to share the links and let's party!
SIGN UP & FOLLOW ❤️🙌🕺💃🙌❤️ TO GET NOTIFIED
You can also watch, chat and share the live shows directly from your phone or Tablet with the Mixcloud App. Some really enjoy watching on the TV,Desktop Computer/Laptop & speakers for great sound and video, then chat from your their phone! Whichever way you prefer, I look forward to seeing you and your requests on Saturday 7:30pm!
LIKE ❤️🙌🕺💃🙌❤️ FOLLOW
SUPPORT ❤️🙌🕺💃🙌❤️ SUBSCRIBE
SUPPORT DJ Michelle (Subscribe to DJ Michelle's Mixcloud Select)
❤️🙌🕺💃🙌❤️